'White Chamber' 2018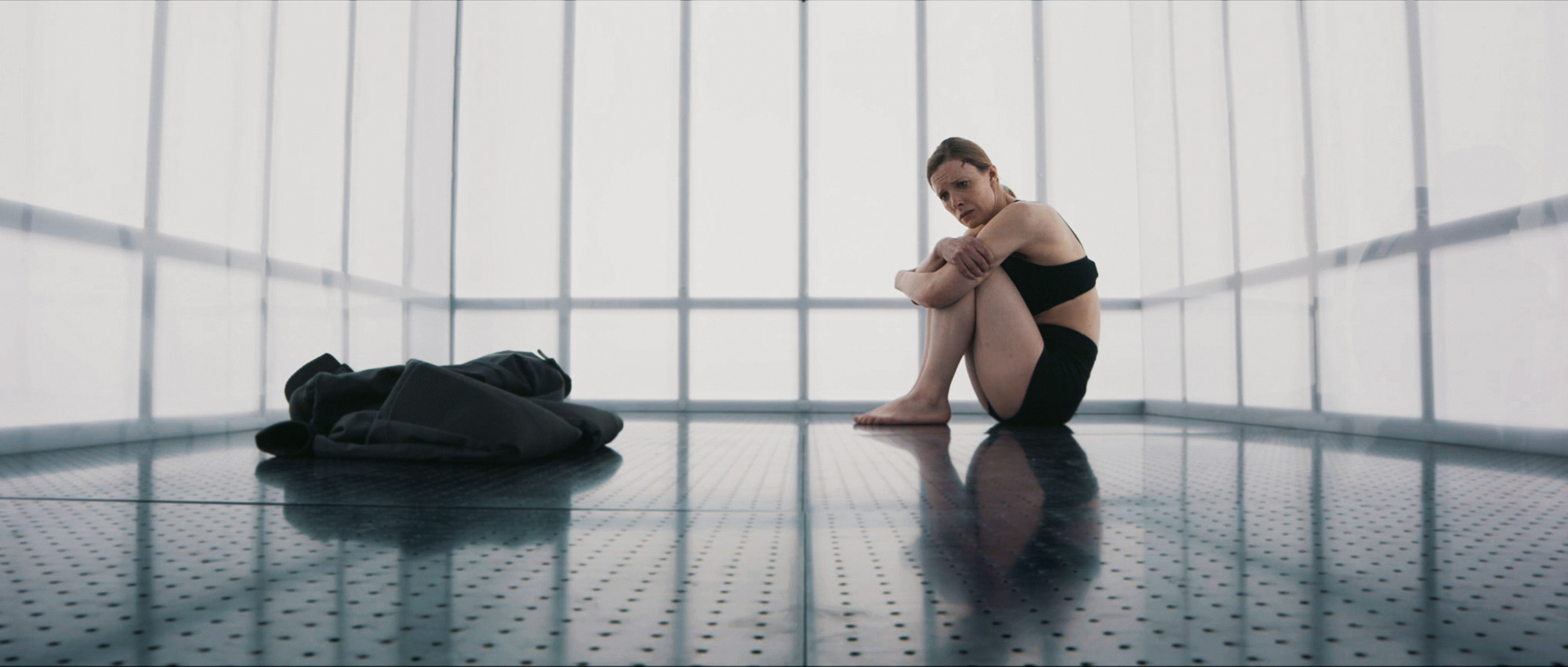 ---
'A Long Walk to Sleep' 2015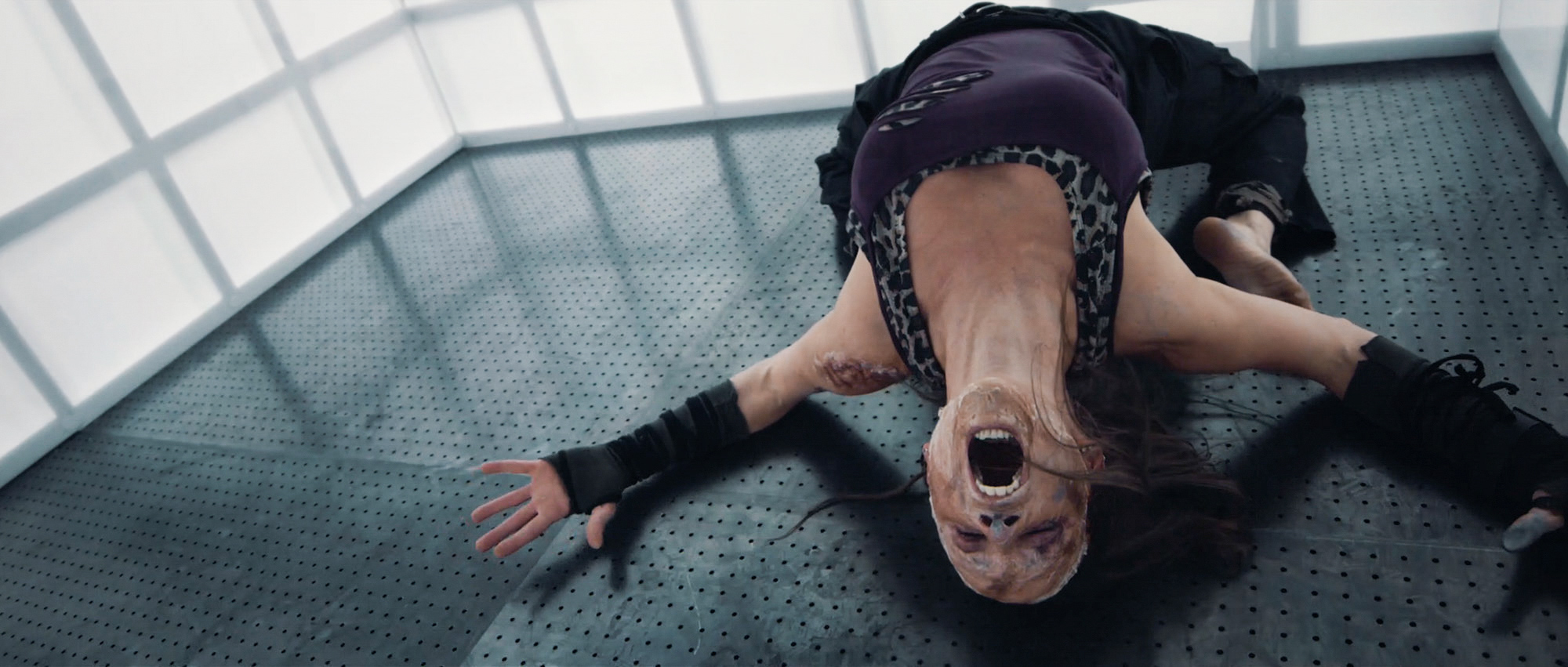 ---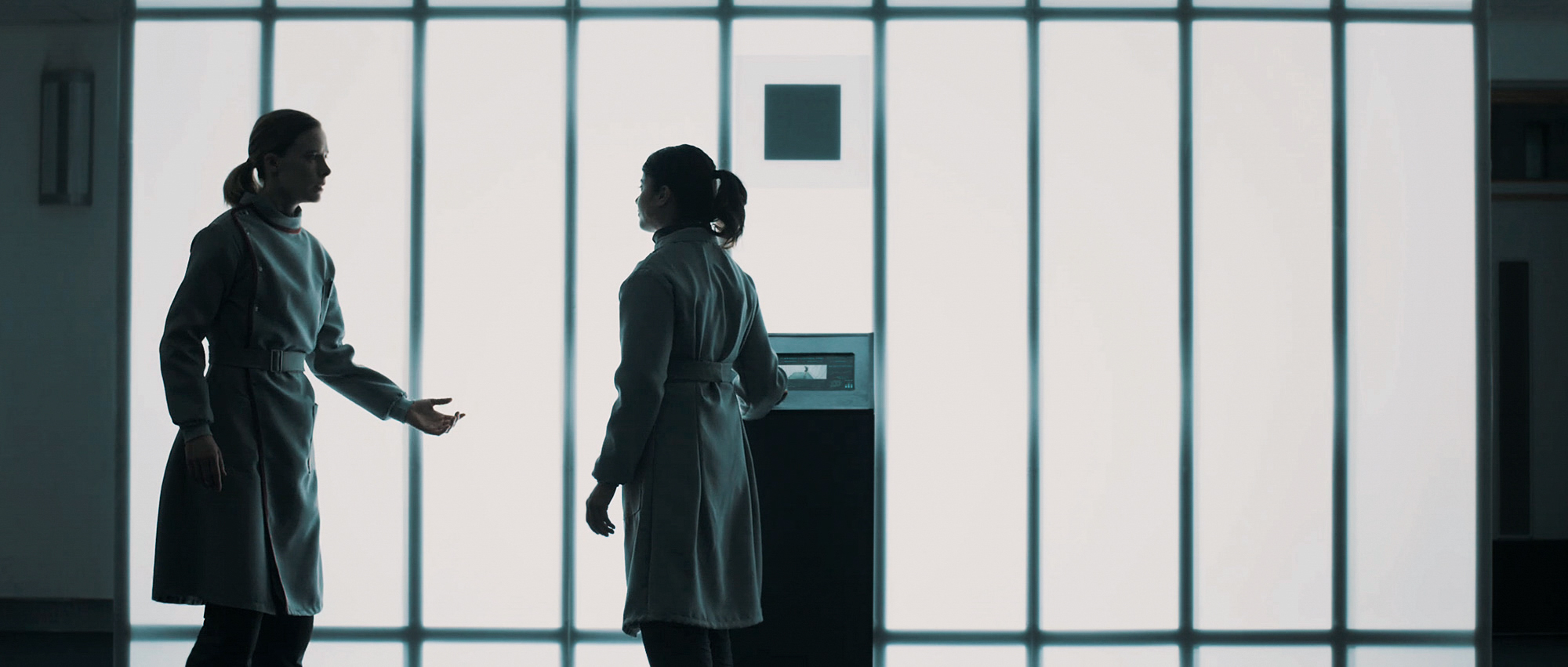 'Thus' 2015
---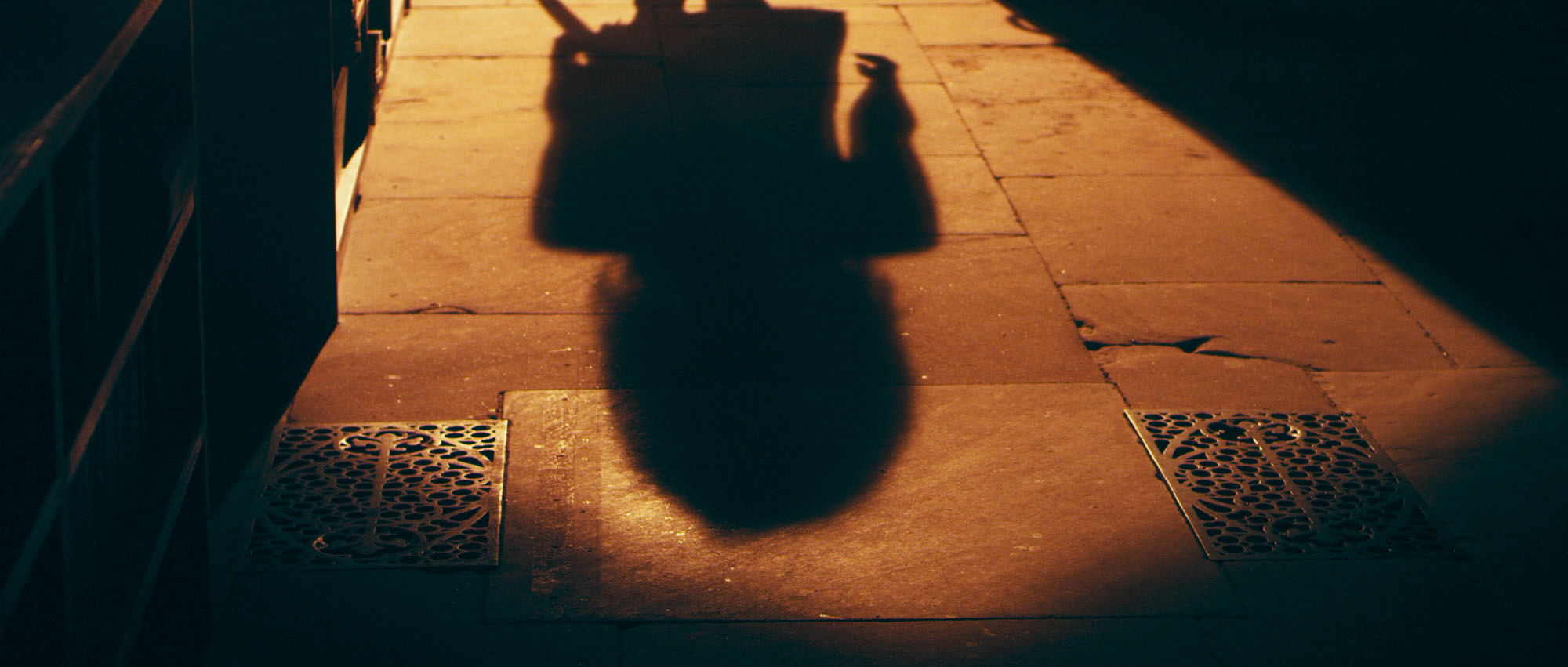 'A Long Walk to Sleep' 2015
---
'Folie Marty Me' 2019
---
'A Long Walk to Sleep' 2015
---
'The Affair' 2018
---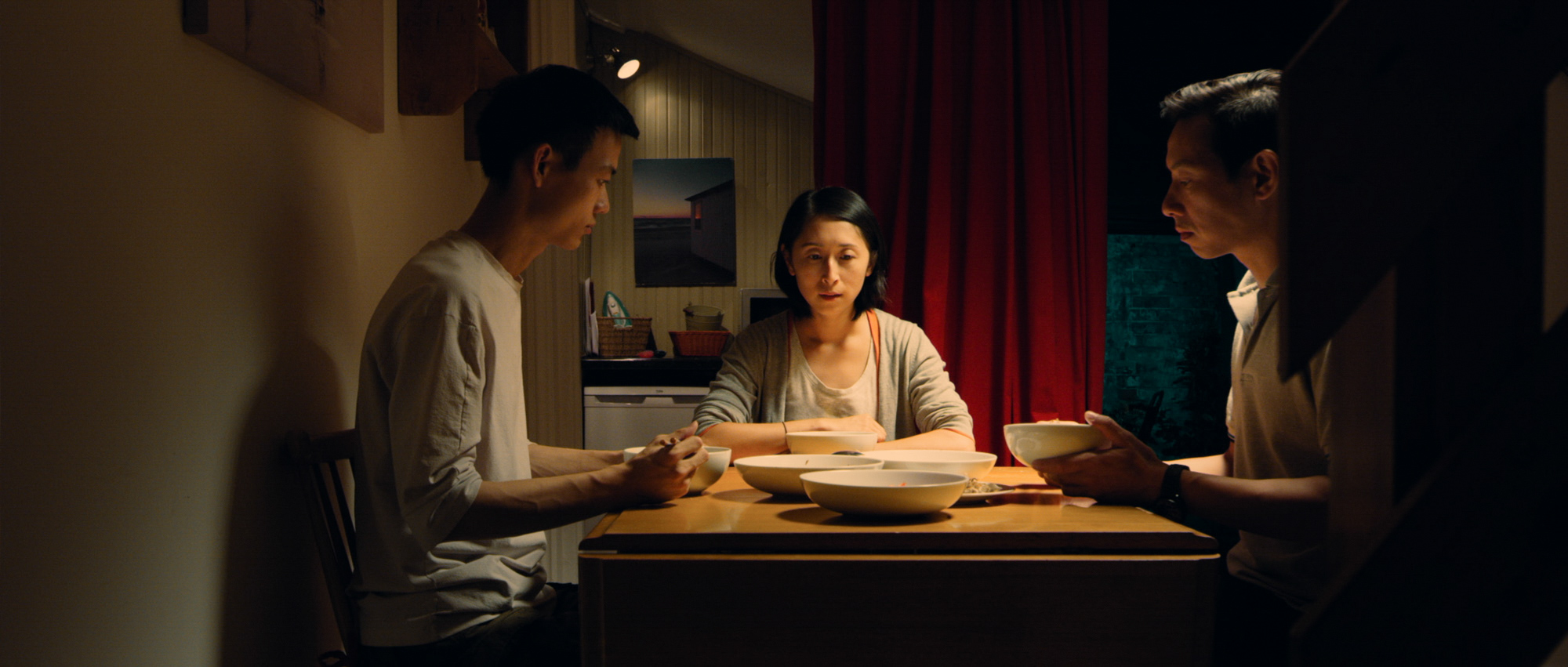 'A Long Walk to Sleep' 2015
---
'Hero - Ridder' 2018
---
'A Long Walk to Sleep' 2015
---
'Her Care' 2019
---
'A Long Walk to Sleep' 2015
---
'Pizza Express - Love At First Slice' 2019
'A Long Walk to Sleep' 2015
'Dream' 2019
'A Long Walk to Sleep' 2015
'Yamuna Forzani - London Fashion Week' 2018
'Yamuna Forzani - London Fashion Week' 2018
'A Long Walk to Sleep' 2015
---
'A Long Walk to Sleep' 2015
---
'Nowness - Sploshing' 2017
'A Long Walk to Sleep' 2015
'Gangsters Gamblers Geezers' 2016
---
'A Long Walk to Sleep' 2015
---
'The Information' 2017
---
'A Long Walk to Sleep' 2015
---
'Broken Chords' 2016
---
'A Long Walk to Sleep' 2015
---
'Suzie on a Summers Day' 2014
---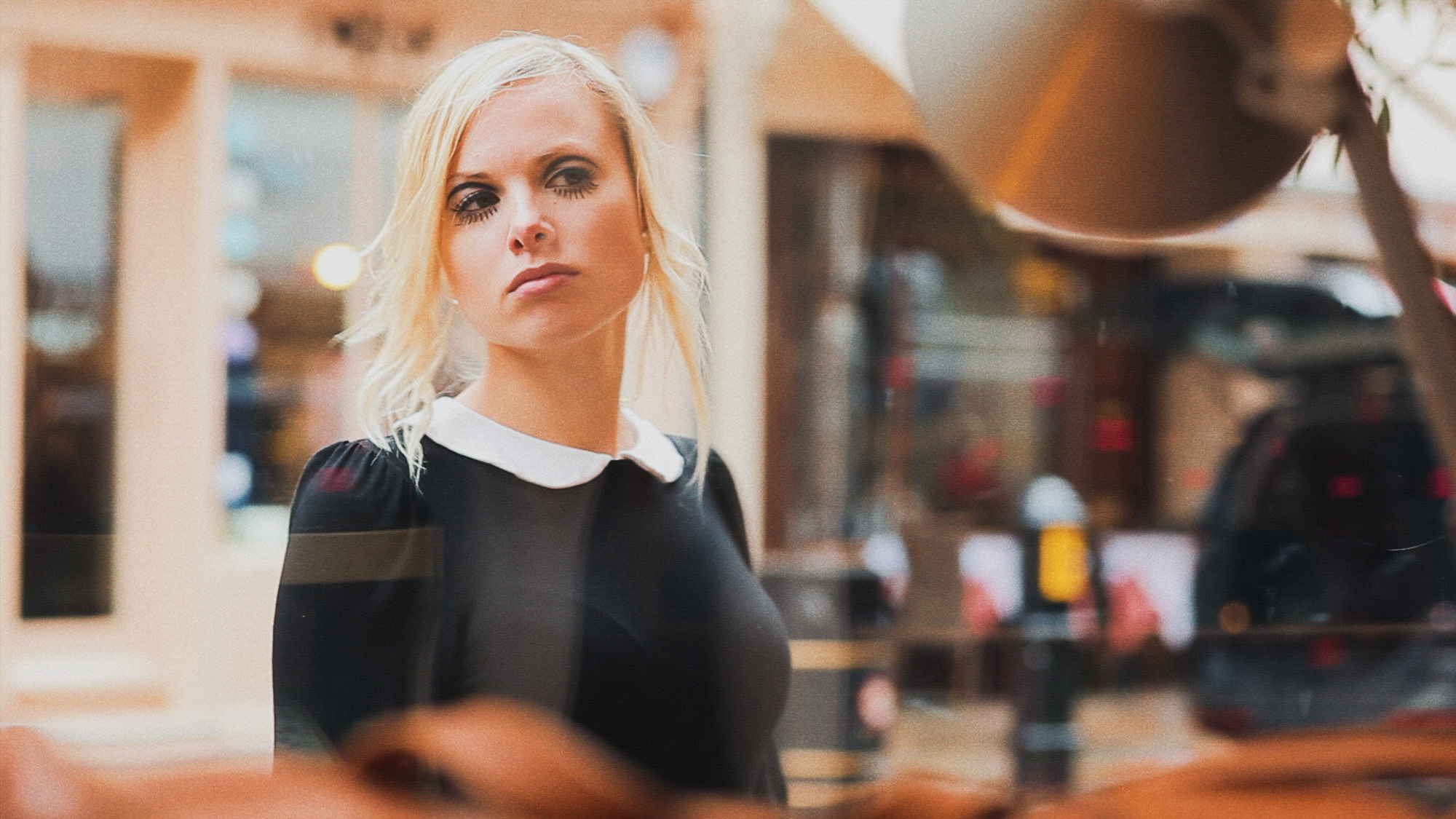 'A Long Walk to Sleep' 2015
---
'Dark Signal' 2016
---
'A Long Walk to Sleep' 2015
---
'We Were' 2012
---
'A Long Walk to Sleep' 2015
---
'Sons of God' 2015
---
'A Long Walk to Sleep' 2015
---
---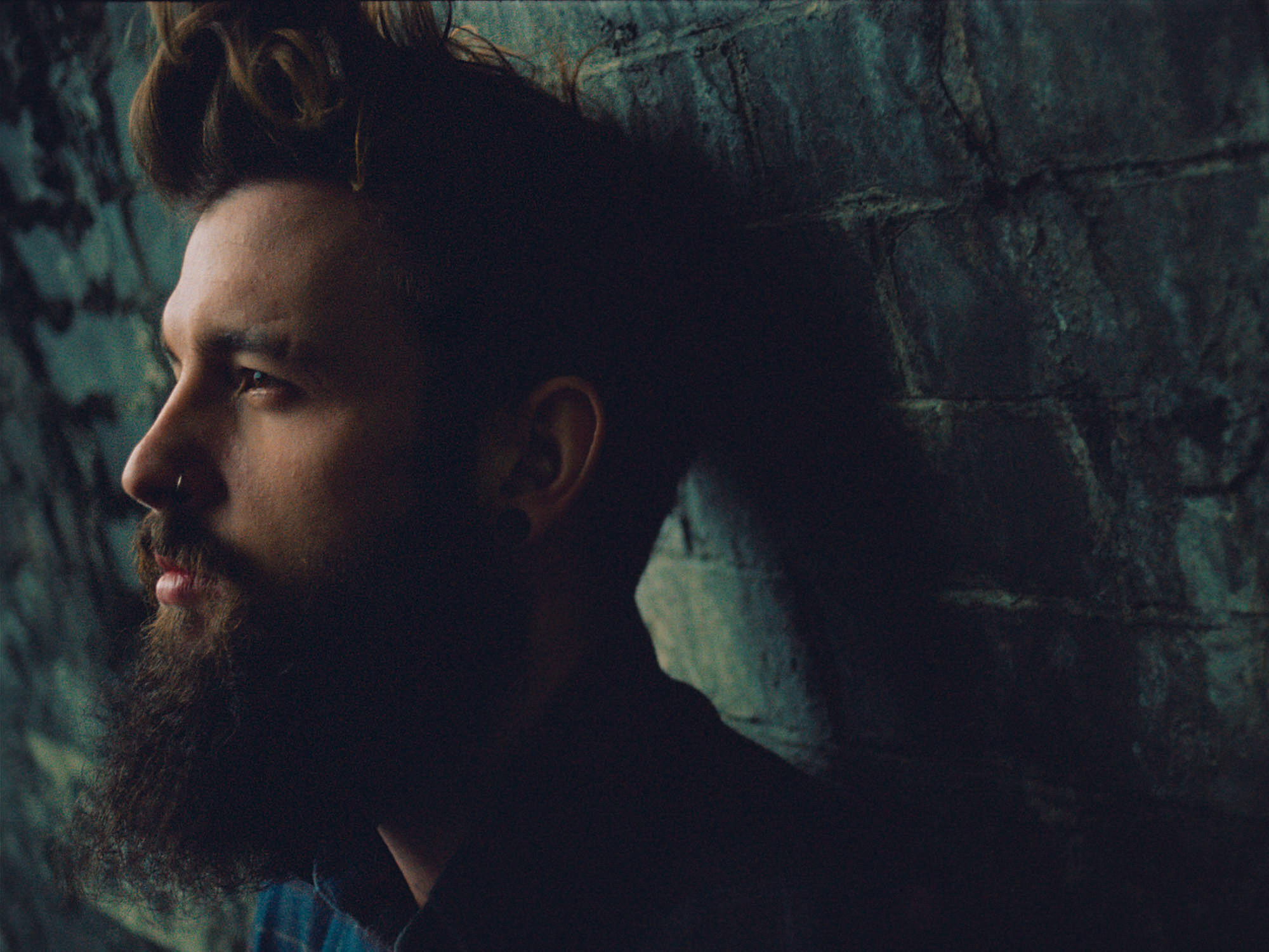 ---
ABOUT
Haridas Stewart is a UK based Director of Photography. As an owner/operator of Red andArri 35mm cameras he has over 10 years experience in features, shorts, docs, music promo and commercial cinematography. He has a comprehensive knowledge of creative visuals with a unique flare for rich colours and bold, yet naturalistic lighting. 
As well as being a DOP, Haridas has also colour graded several feature films. This knowledge of post has given him an edge over the traditional DOP role which has enabled him to carry a directors vision through to the finishing stages of production.
He recently worked on 'White Chamber' which won a Scottish BAFTA and screened at Edinburgh, Brussels, FrightFest, Sitges and Bucheon. Haridas has worked on projects with directors Tony Kaye, Neil Marshall, Paul Hills, Nick Abrahams and Douglas Ray. Previous commercial clients include Netflix, Christie's, Pizza Express, Nowness, Soho Editors and Red Bull for their feature film documentary 'Sean Garnier vs the World'.
ABOUT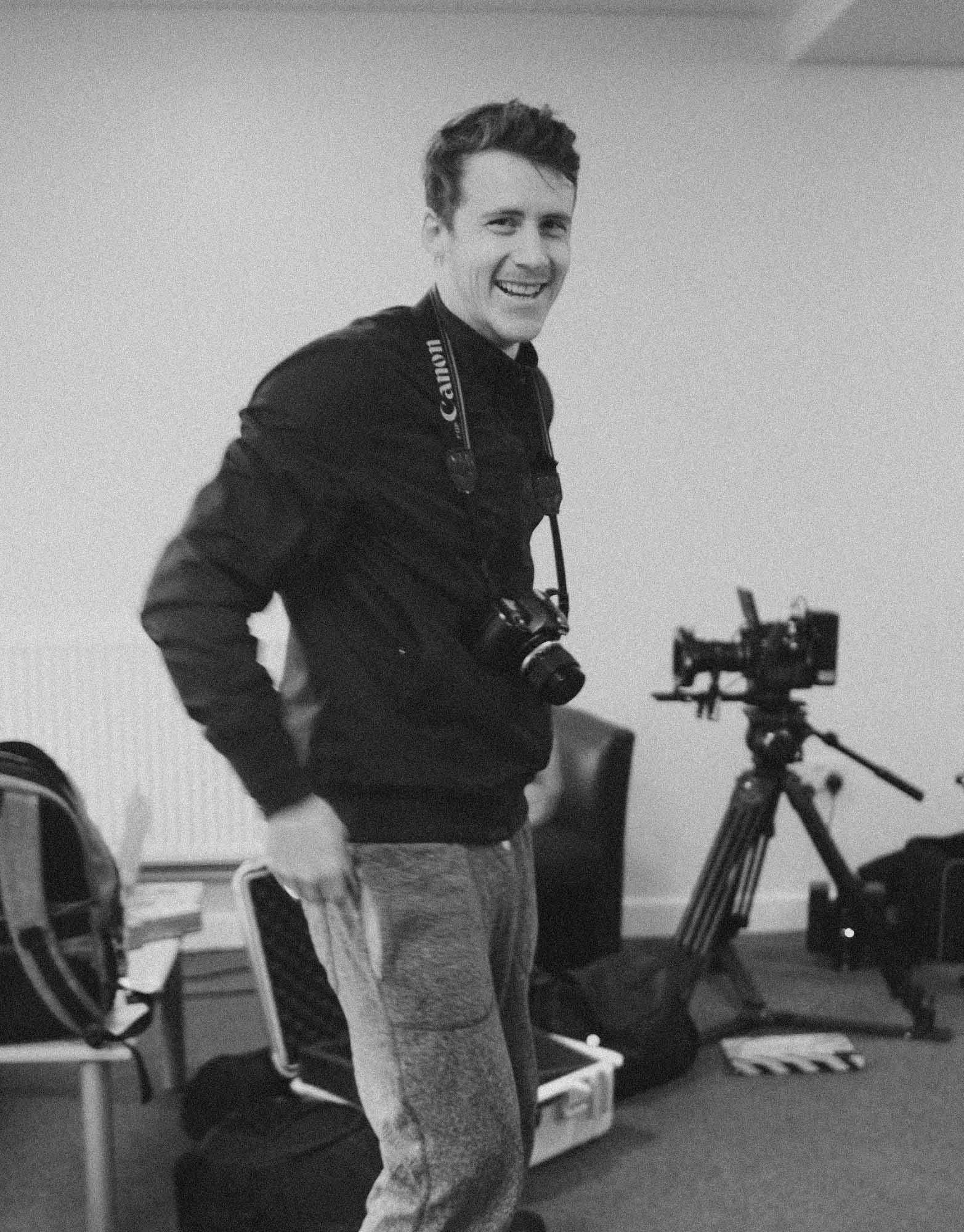 KIT
RED Raven (Dragon 4.5k) 
Arriflex 2C (35mm Film) 
Canon 5D MII 
DJI Ronin 
Manfrotto 504HD Tripod
3 x 800w Tungston Lights 
Nikon Prime Lenses
Sigma Macro Lenses
Angenieux 25-250 Zoom Lens
GRADING
Experienced Davinci Resolve colourist operating remotely on 5k 10bit calibrated monitor. Recent feature film credits include BAFTA winning 'White Chamber', 'Winterstoke House' and 'Degenerates'.
PHOTOGRAPHY