'The Gallery'
---
'A Long Walk to Sleep' 2015
---
---
'Nowness | BBC Earth - Great Gardens'
---
'A Long Walk to Sleep' 2015
---
---
'Nowness | Chanel - May Rose'
---
---
'A Long Walk to Sleep' 2015
---
---
'Nowness | Chanel - Tuberose'
---
---
'A Long Walk to Sleep' 2015
---
---
'Pantene - The Power of Hair'
---
---
'A Long Walk to Sleep' 2015
---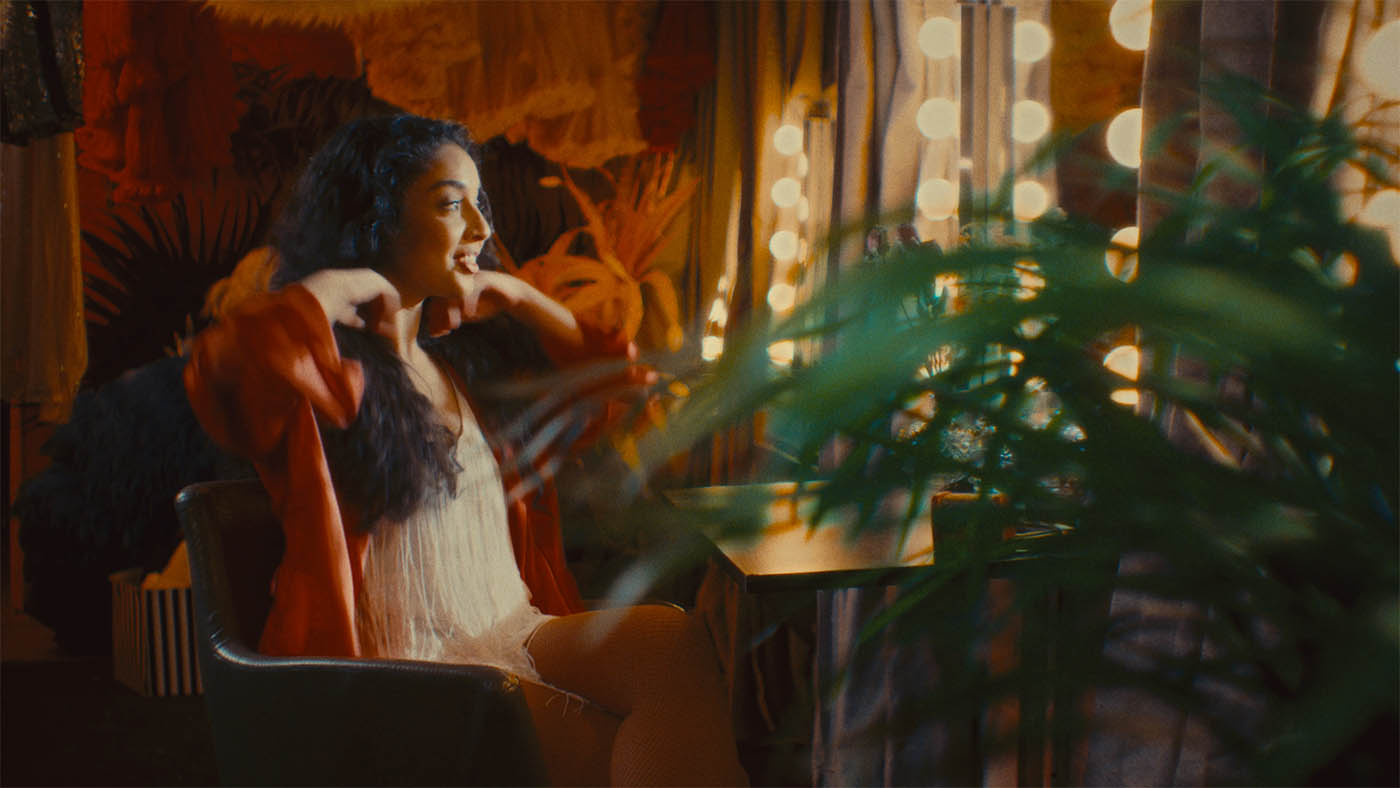 ---
'Kula Shaker - The Once And Future King'
---
---
'A Long Walk to Sleep' 2015
---
---
'Anna and Luter'
---
'A Long Walk to Sleep' 2015
---
---
'Bugged'
---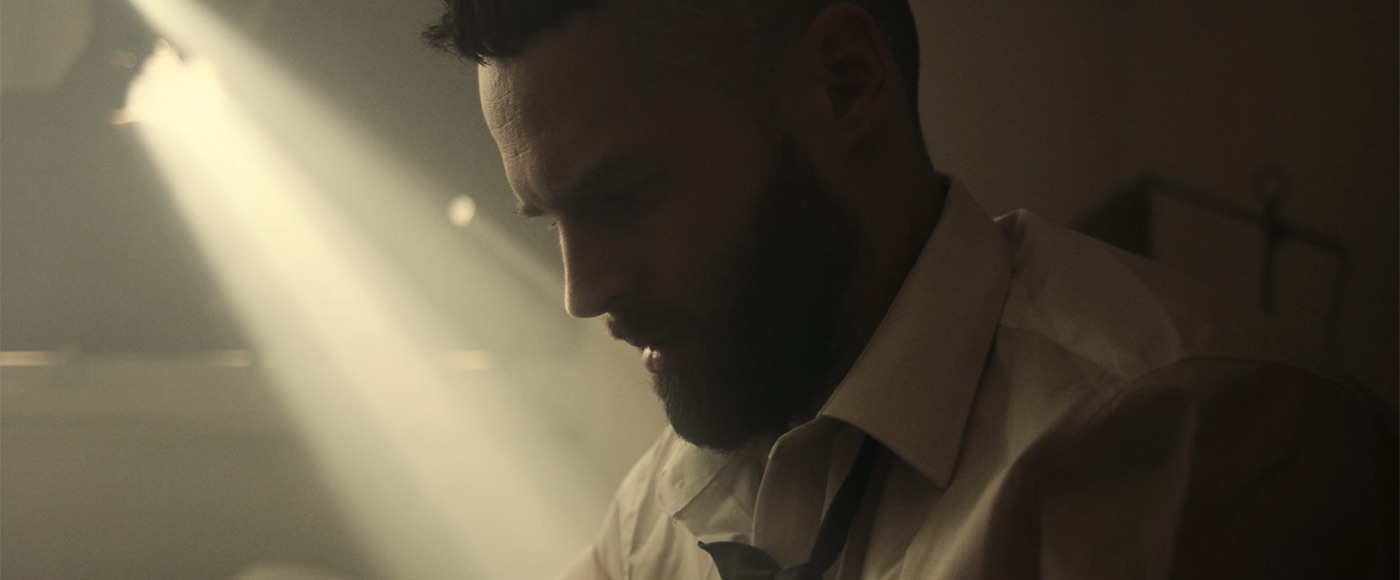 'A Long Walk to Sleep' 2015
---
---
'The Affair'
---
'A Long Walk to Sleep' 2015
---
---
'White Chamber'
---
'A Long Walk to Sleep' 2015
---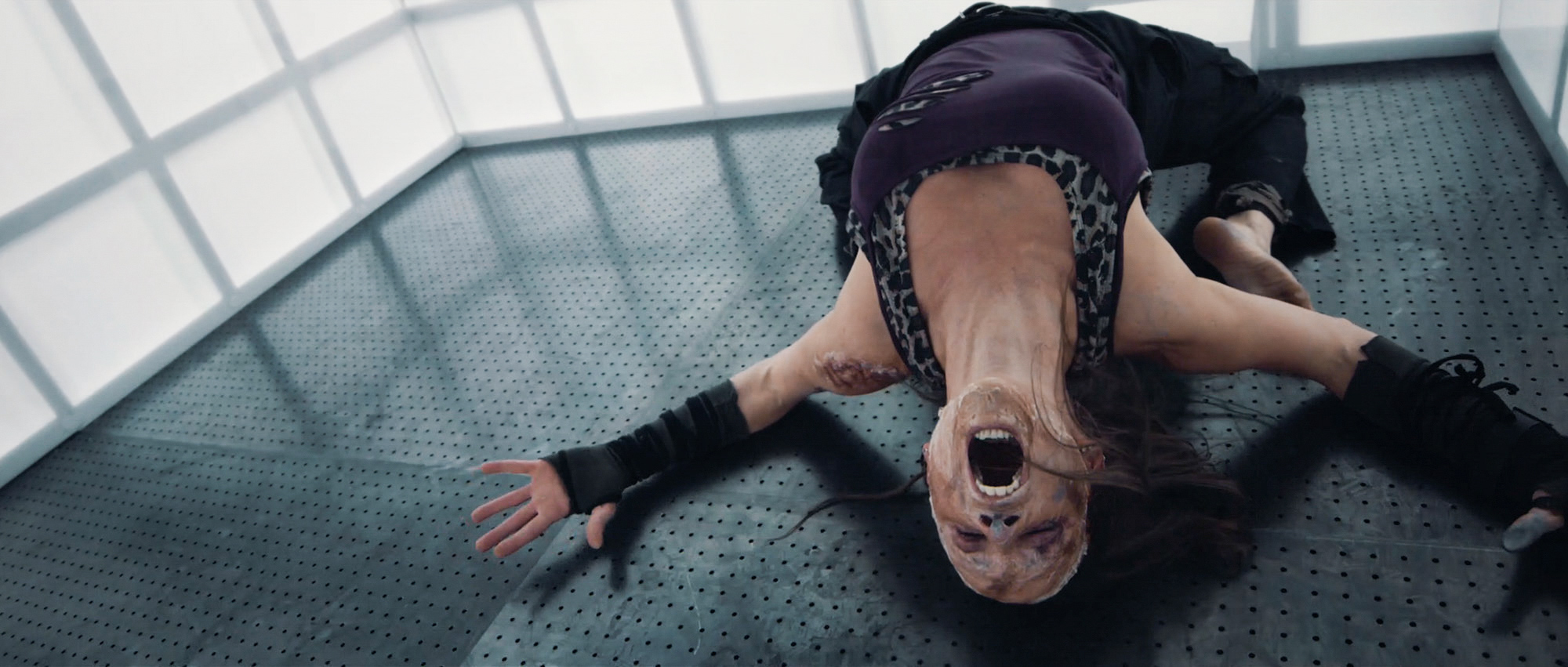 ---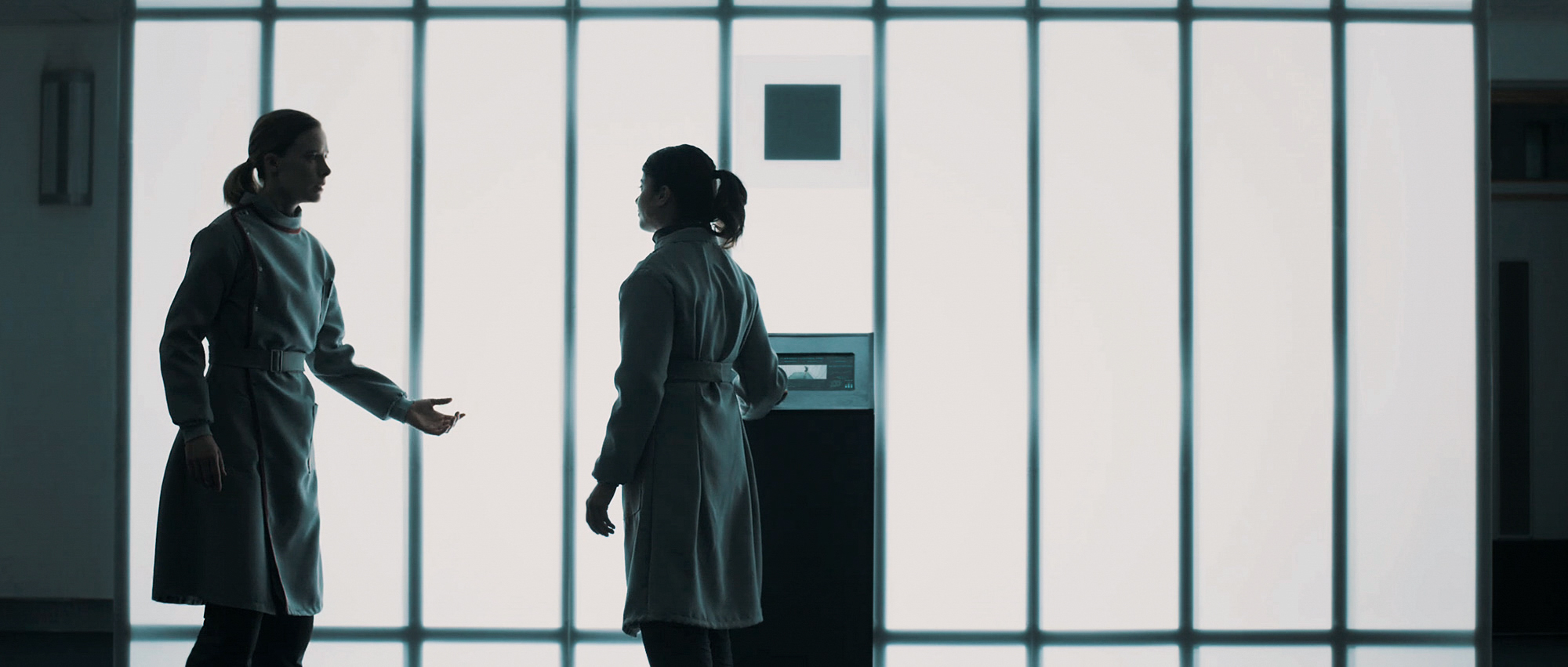 'The Complex'
---
'A Long Walk to Sleep' 2015
---
'Her Majesty'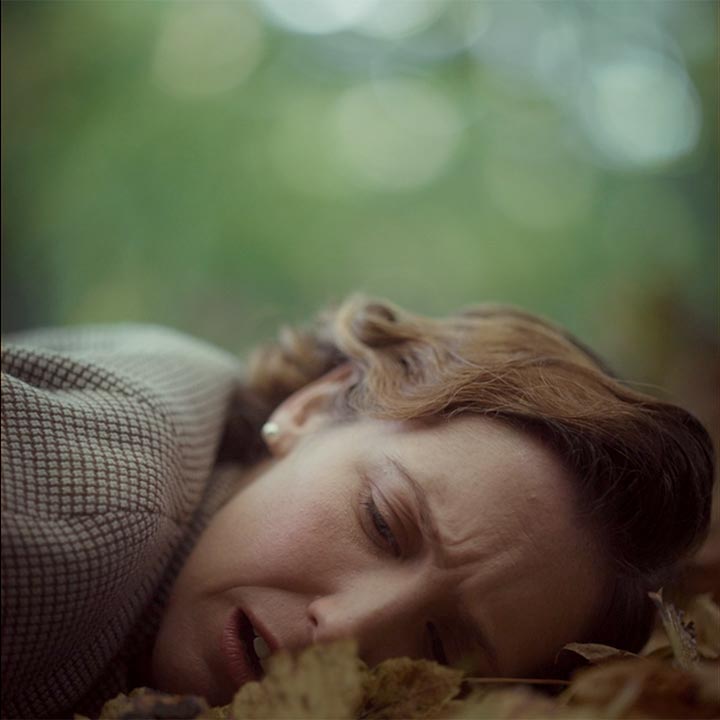 ---
'A Long Walk to Sleep' 2015
---
'Thus'
---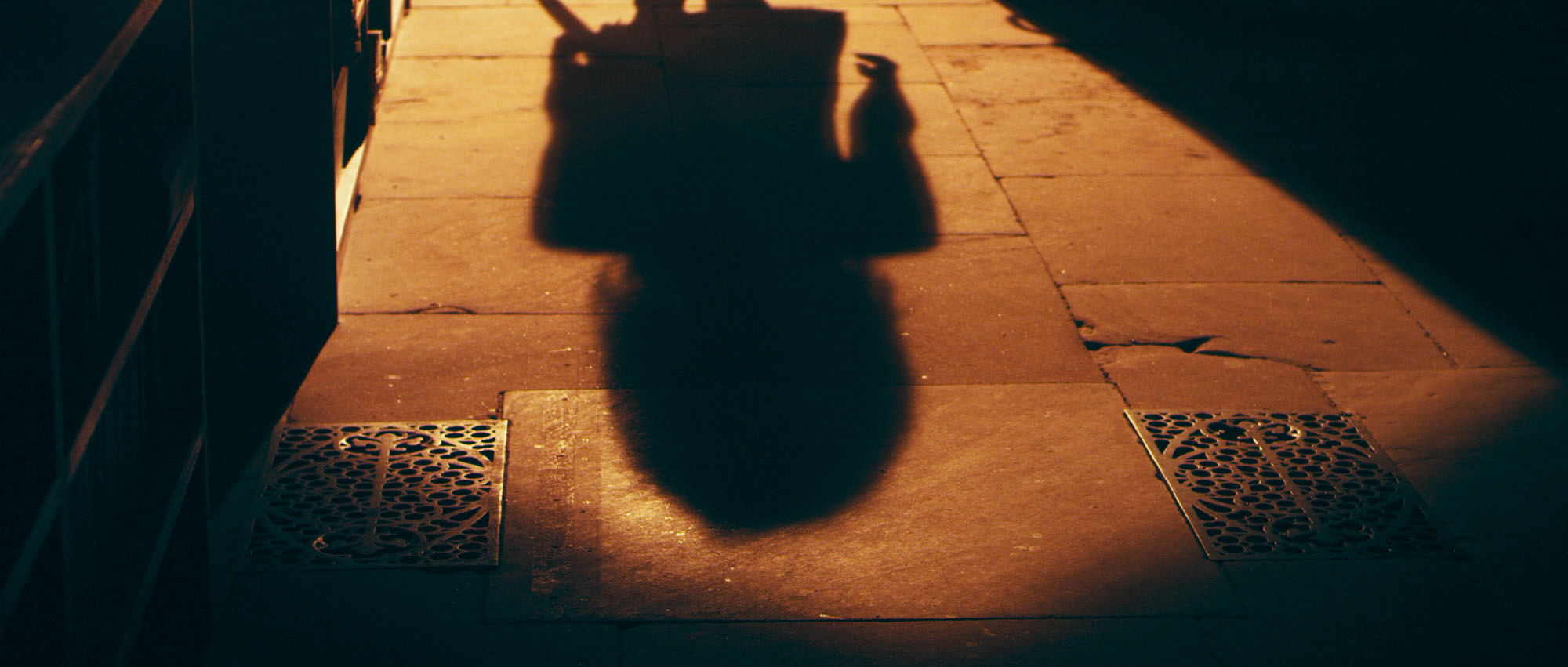 'A Long Walk to Sleep' 2015
---
'Hero - Ridder'
---
'A Long Walk to Sleep' 2015
---
'Gangsters Gamblers Geezers'
---
'A Long Walk to Sleep' 2015
---
'A Long Walk to Sleep'
---
'A Long Walk to Sleep' 2015
---
'Lorek - Dream'
'A Long Walk to Sleep' 2015
'Kensal Town'
---
'A Long Walk to Sleep' 2015
---
'What Just Happened'
---
'A Long Walk to Sleep' 2015
---
'Folie Marty Me'
---
'A Long Walk to Sleep' 2015
---
'Red Bull - Sean Garnier vs The World'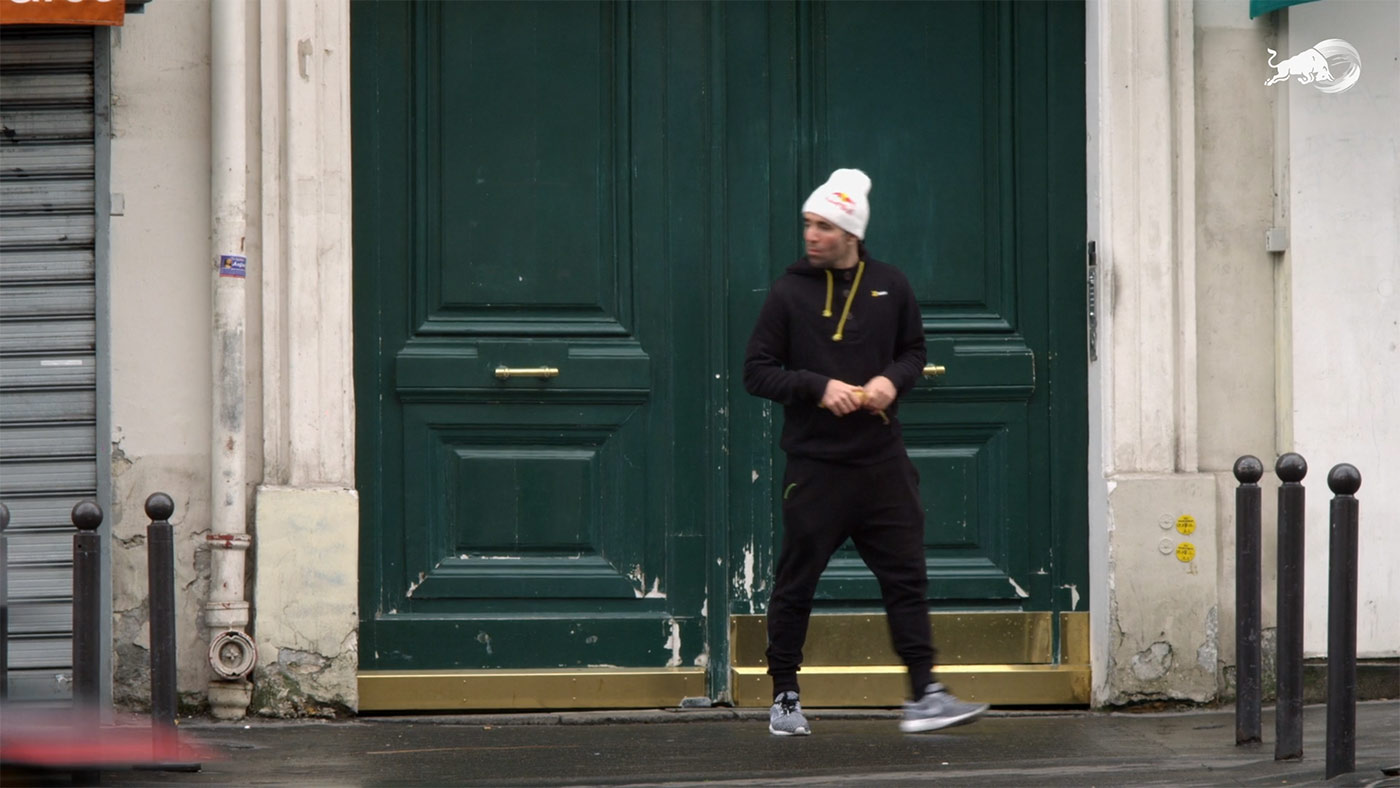 ---
'A Long Walk to Sleep' 2015
---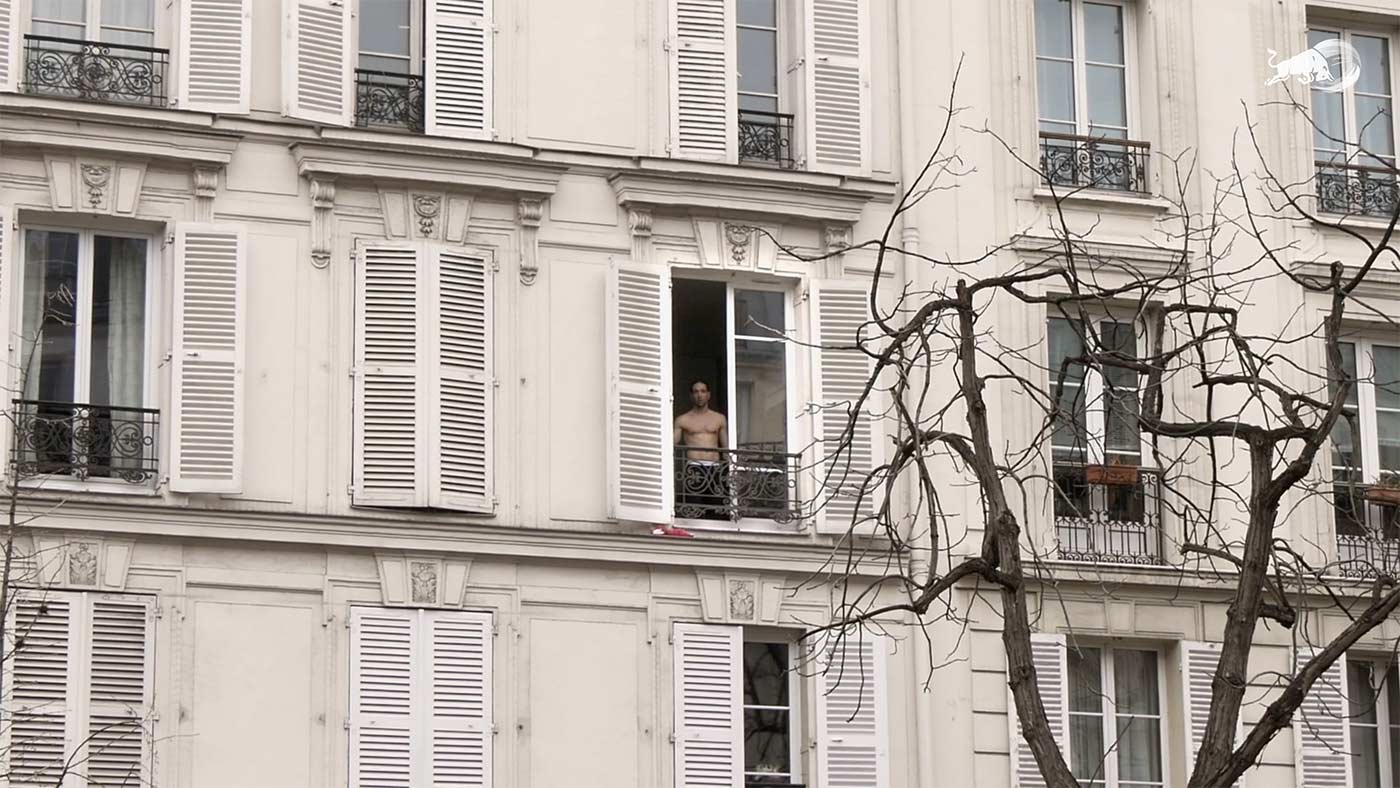 'Her Care'
---
'A Long Walk to Sleep' 2015
---
'Pizza Express - Love At First Slice'
'A Long Walk to Sleep' 2015
'Yamuna Forzani'
'Yamuna Forzani - London Fashion Week' 2018
'The Information'
---
'A Long Walk to Sleep' 2015
---
'Broken Chords'
---
'A Long Walk to Sleep' 2015
---
'Nowness - Sploshing'
'A Long Walk to Sleep' 2015
'Suzie on a Summers Day'
---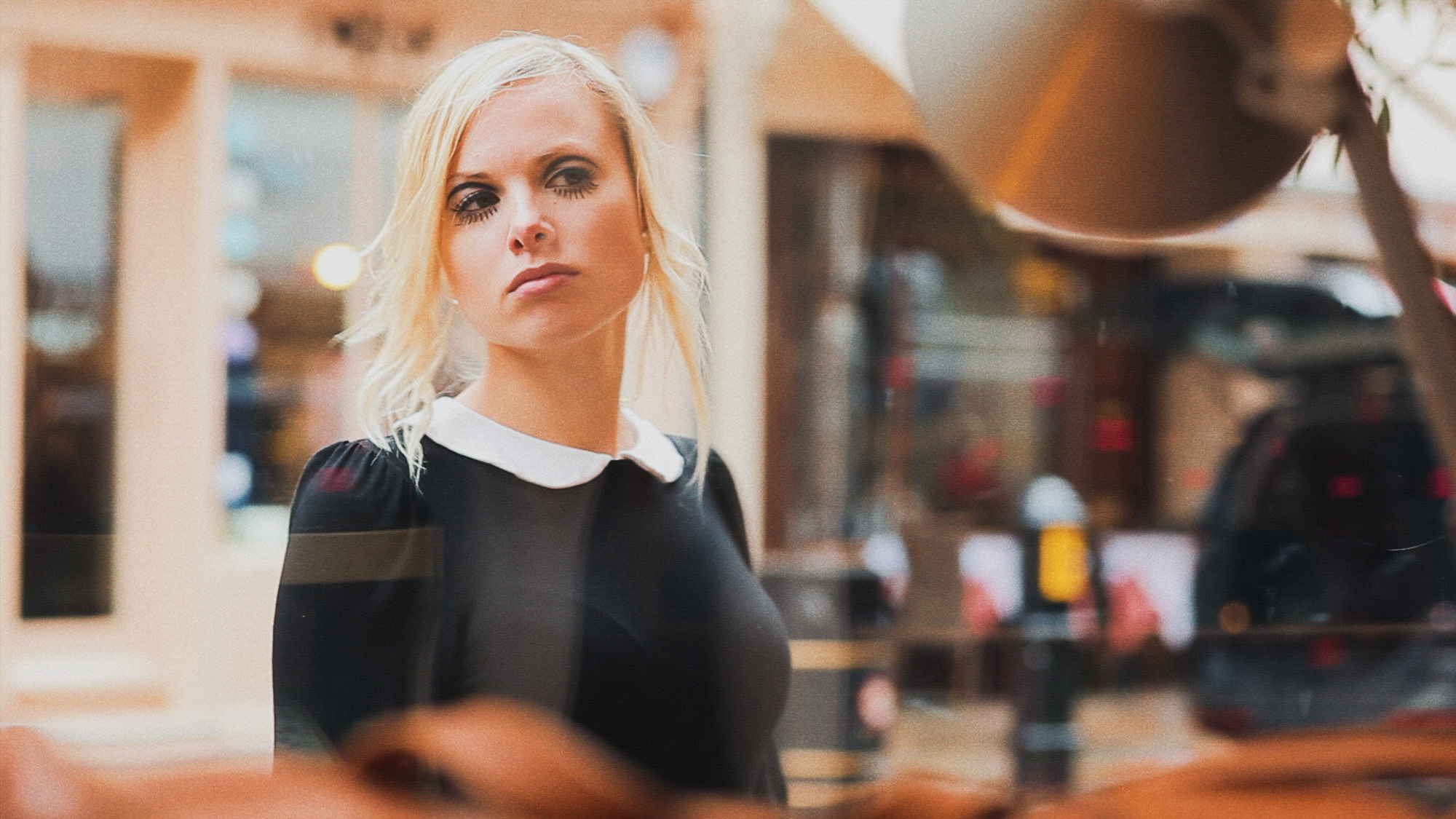 'A Long Walk to Sleep' 2015
---
'Dark Signal'
---
'A Long Walk to Sleep' 2015
---
'We Were'
---
'A Long Walk to Sleep' 2015
---
'Sons of God'
---
'A Long Walk to Sleep' 2015
---
35mm Film
---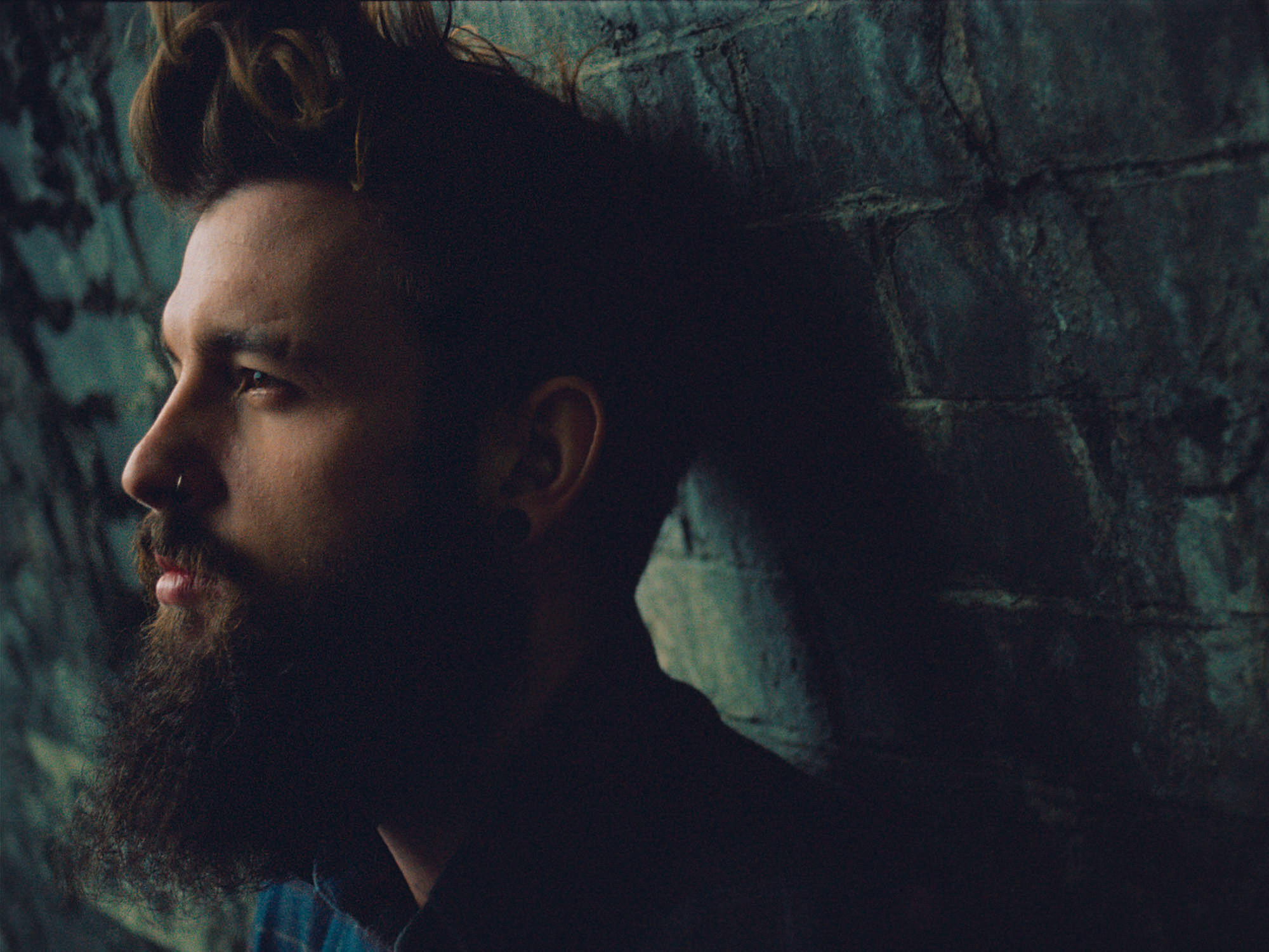 'A Long Walk to Sleep' 2015
---
Haridas Stewart is an accomplished Director of Photography with 15 years of industry experience. He possesses a vast portfolio that showcases his exceptional talent in creating visually striking scenes, characterized by vibrant colors and unique lighting techniques.
Recently, Haridas successfully wrapped up the production of 'The Gallery,' an interactive feature film starring Anna Popplewell ('The Chronicles of Narnia' trilogy) and George Blagden ('Les Misérables' and 'Vikings'). The film was directed by Paul Raschid, the creative force behind 'White Chamber' and 'Five Dates.' Furthermore, Haridas is currently involved in the post-production phase of his latest project, 'Kensal Town.'
Haridas's previous works have garnered both commercial and critical acclaim. Notably, 'White Chamber' received a Scottish BAFTA, while 'Five Dates' has achieved high ratings as one of the top FMV (Full Motion Video) games on platforms such as Steam, PS Store, and Xbox Online.
Throughout his career, Haridas has collaborated with esteemed directors such as Tony Kaye, known for his work on 'American History X,' and Neil Marshall, the visionary behind 'The Descent.' Additionally, his expertise has been sought after by prominent commercial clients including Chanel, Netflix, Christie's, Nowness, Pizza Express and Red Bull, for whom he worked on the documentary feature film 'Sean Garnier vs the World.'
---